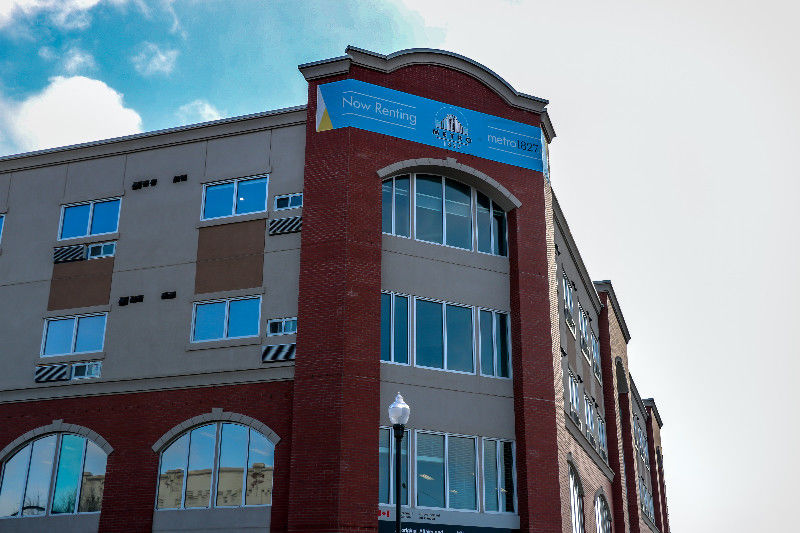 Metro1827 has finished construction of its 3rd floor and front lobby lounge! Come join us on May 16th for an Open House and be the first to see this new build.
Open House Opens May 16th at 4pm
Last chance to see the building at 8pm
We have apartments available to rent as well as furnished rooms for short-term stays.